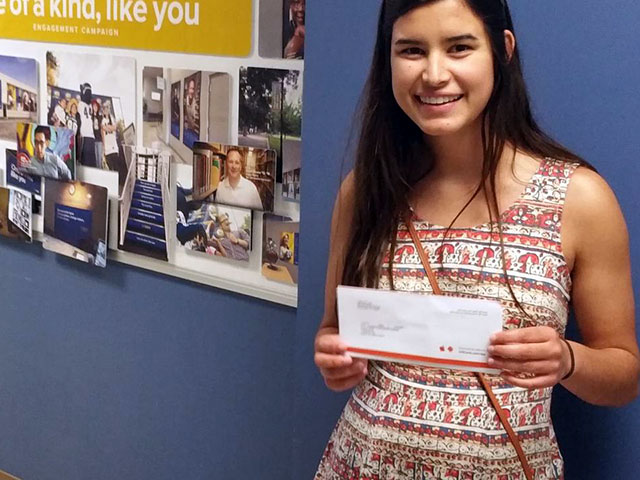 What Will I Receive for My Time?
UCUES asks about several areas, and your time is valuable.
Your feedback will make the campus better, and we value your time. In appreciation, between April and July, UC Davis will award prizes weekly to randomly selected students who have submitted the survey. Prizes are valued at about $3,500 in total. Learn more about prize dates and categories. The earlier you submit the survey, the more chances you will have to win, because names stay in the drawing!